High Impact – Wide Reaching Outdoor Signage
Sure to be noticed! Whether you are looking to promote your event or put a company name and logo on a building or highway billboard, we have the expertise to produce, deliver and install your project on time and on budget. Contact us or to learn more, or Request a Quote.
Illuminated Signage
The illuminated sign may be the most important sign of your business, attracting clients' attention and promoting your business.Our winters turn dark quickly and the business should be seen by passers by at least until 10.00pm on most days. Maintenance and running costs are very small and the benefits are substantial.
Exterior Architectural Signage
If your image is important to you you've come to the right place. We offer a wide range of custom designed and manufactured exterior architectural signs. Walls, 3D lettering signs, custom design site signs and a variety of other products. Our service and selection are second to none and we are able to provide you with a high quality product from concept to installation.
Three Dimensional (3D) Lettering
If you are looking to customize your reception area, donor wall or highlight a feature wall we are able to produce high quality, reasonably priced three dimensional lettering for every application. Our 3D lettering can be used for both, interior architectural signage and exterior architectural signage.
City and Highway Billboards
Big, Bigger, Biggest and all sizes to fit your needs. We can produce paper, vinyl, flexface and plywood Billboards. Whether you require a high impact, eye catching one color Billboard or to capture your market with a full color highway billboard, we have you covered.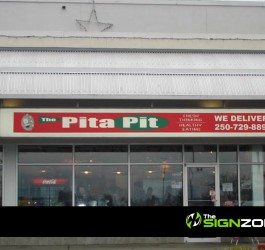 21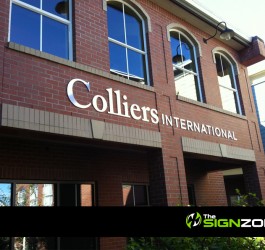 19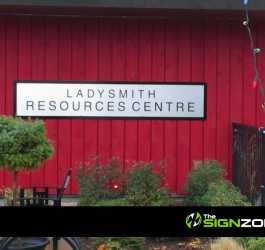 18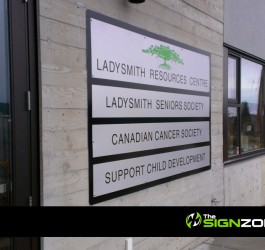 17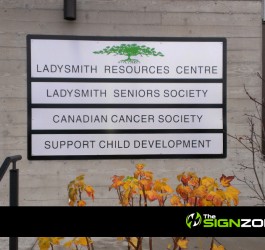 16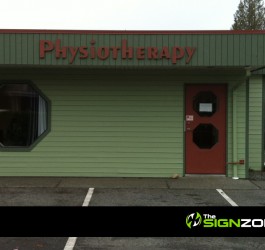 15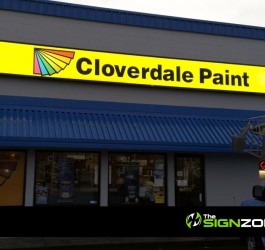 14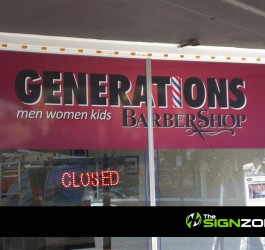 20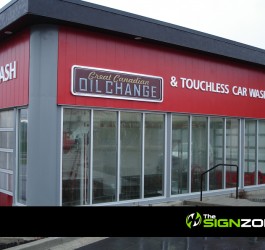 13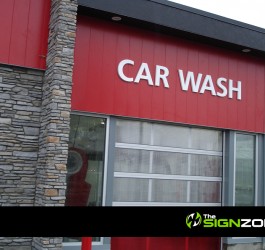 12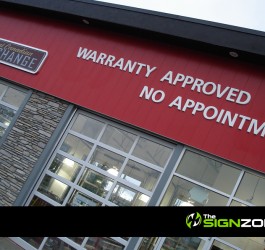 11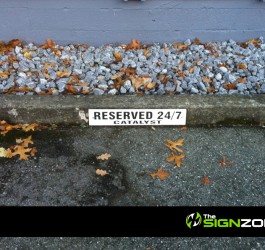 10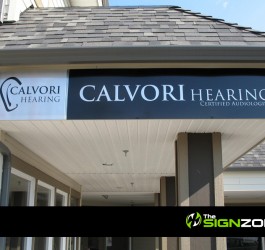 09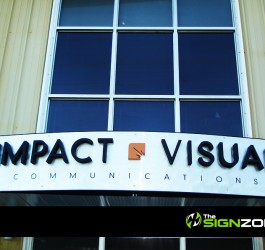 08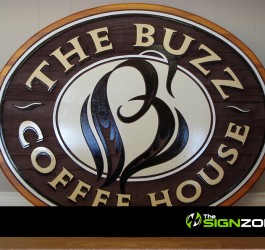 07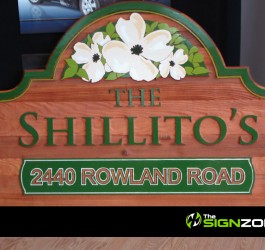 06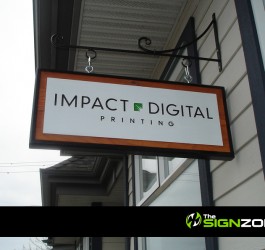 05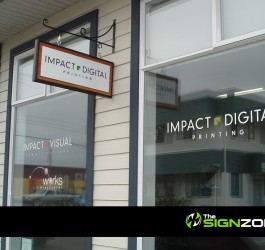 04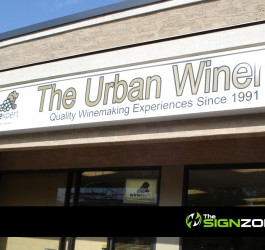 03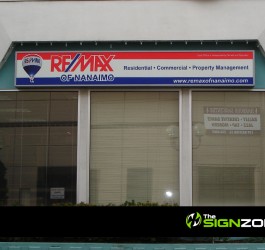 02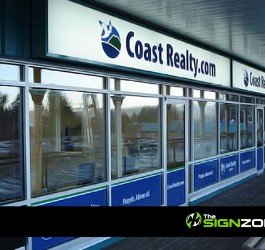 01