Stand Out and Be Noticed!
Our team of professionals can help you accomplish all of your trade show needs and much more. While they're at it, they can help you choose display products that make set-up and break down easy!
Contact us or to learn more, or Request a Quote.
Trade Show Displays
A lot goes into the planning and deployment of your team to participate in trade shows. After selecting the components to build a display, you still have to come up with eye-catching graphics that will help your exhibit stand out from the competition. You also need to find ways to keep those visuals exciting and fresh by changing them out at regular intervals.
Banners and Stands
Banners are the ideal solution for a wide range of signage needs. Promotional banners provide the advertising impact of a billboard at a fraction of the cost. They are highly effective when used to compliment or reinforce other advertising media, thereby increasing the overall efficiency of your advertising budget.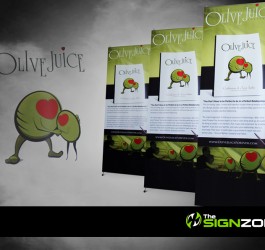 14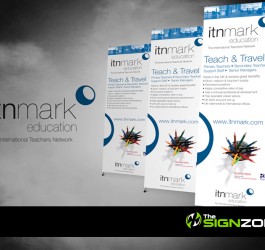 13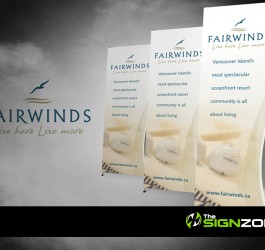 12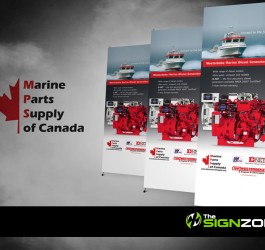 11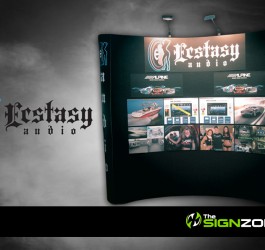 02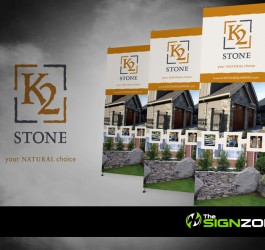 10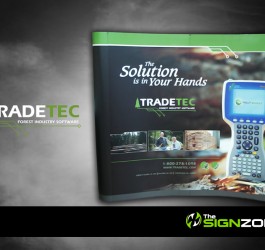 01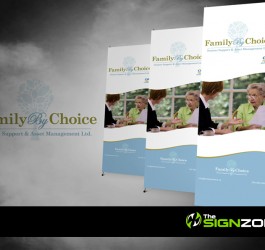 09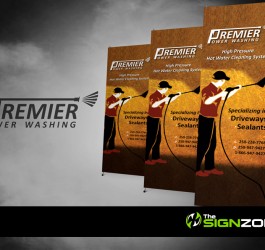 08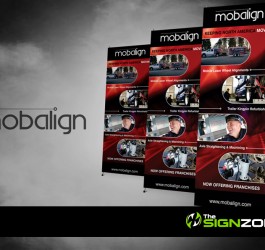 07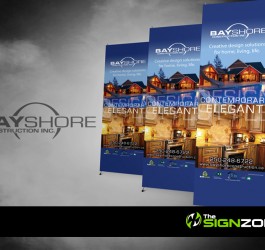 06+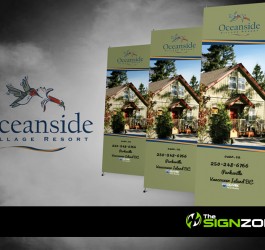 05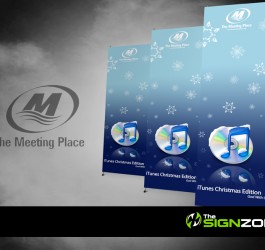 04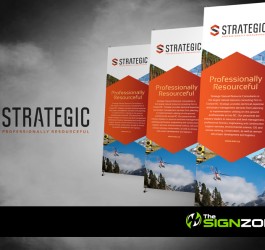 03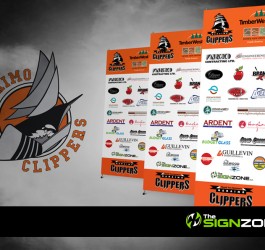 01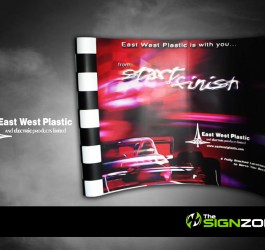 03