Transform your vehicle!
Not just for cars, we are able to advertise on all types of vehicles in all sizes. We produce car graphic decals that can easily adhere to your car, van, or truck doors and identify your business to your clients.
Vehicle graphics deliver added exposure on the job or around the neighborhood day and night. Permanent or temporary solutions allow you to determine when and where you deliver your message. We design and have you approve the exact look before we create and install your company's logo and information on your vehicle.
Contact us or to learn more, or Request a Quote.
Vehicle Graphics
Don't just drive it, jazz it up and make it your own with bright, colorful custom graphics and car decals. With today's technology, a car graphic solution can cover most of your windows if you desire, and the driver can still see out.
Vehicle Wraps
Many companies are finding out that vehicle wraps and full color fleet and car graphics are a great way to reach new and existing customers. Compared to other forms of media, wraps are extremely cost effective and generate millions of impressions each year.
Vehicle Magnets
Customers requesting these popular vehicle signs include residential clients, landscapers, real estate agents, insurance professionals, private investigators, florists, pizza delivery clerks, surveyors, county and state employees, and pool maintenance professionals just to name a few. Magnetic signs deliver a powerful message and can be removed or shared among several vehicles. This feature and the relatively inexpensive cost of these effective advertisements are what makes magnetic custom car signs so popular.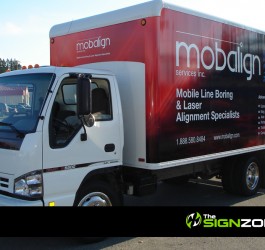 16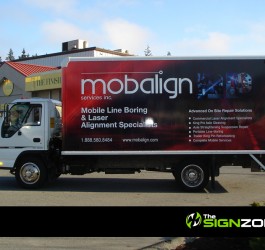 15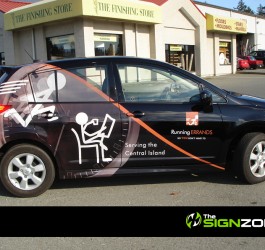 14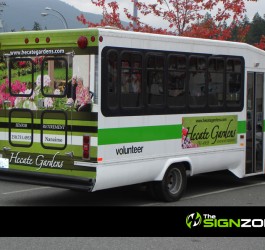 13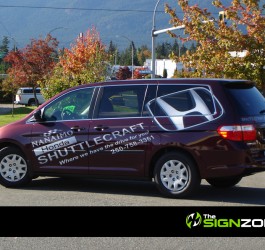 12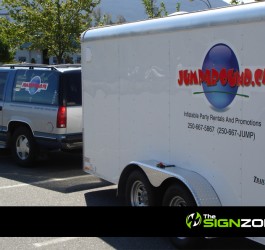 11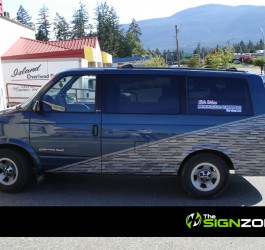 10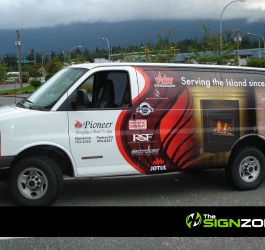 09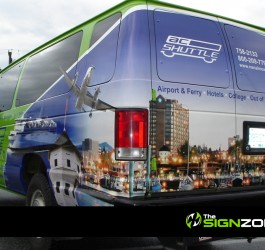 08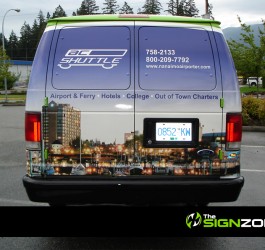 07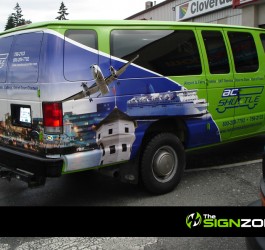 06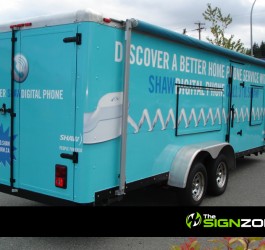 05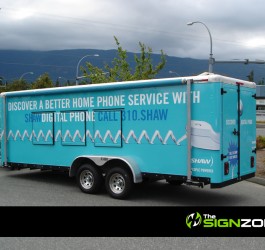 04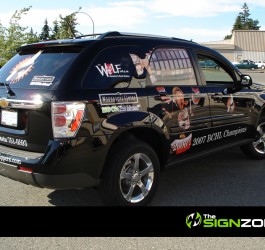 03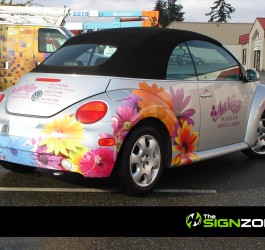 02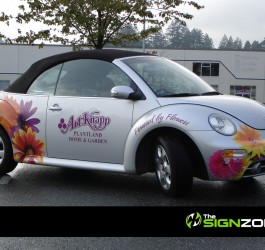 01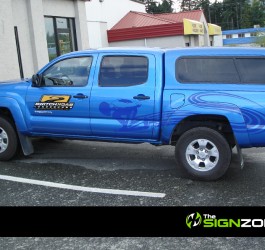 25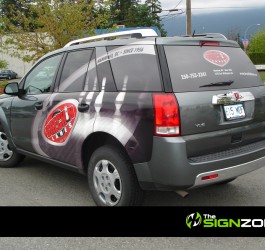 24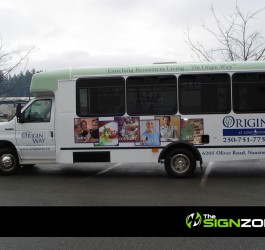 23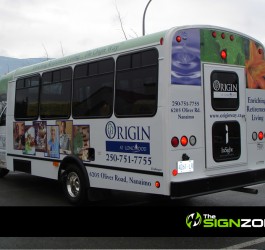 22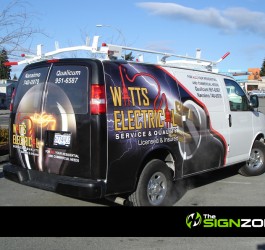 21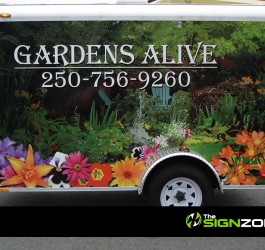 20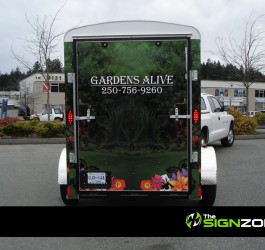 19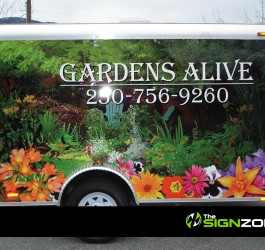 18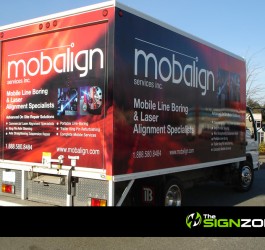 17